We love to travel and explore foreign landscapes, discover new and interesting animals and plants, swim with exotic sea creatures and meet people who are different from us. Writing about our adventures and taking photographs is one of the ways we keep in touch with our family and growing circle of friends and fans.
There are lots of travel blogs that show you places you can go. We help you put yourself in the picture by sharing all the lessons we have learned from almost continuous travel. We reveal our secrets for affordable ways to travel more, stay longer and have experiences most tourists miss.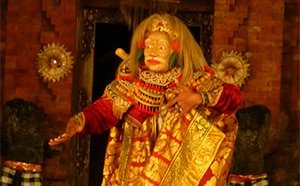 Visit the Joyful Journeying Photo Journal
No matter how comfortable your travel accommodations are, noises make it impossible to get a good night's sleep. Being tired is never fun, and is even more challenging for travelers. Learn how to sleep well wherever you are.
A simple bowl of ramen noodle soup in Tokyo Japan can be a transcendent experience. Surprising fresh bamboo shoots, revered by the Japanese, are a delicacy not to be missed by the Tokyo visitor.
Keep us traveling and blogging! Purchasing our hand picked products through links on this site earn Neil and Laurie a commission at no cost to you. We appreciate your support. Being modern travelers, we enjoy using electronic devices that make international travel...
read more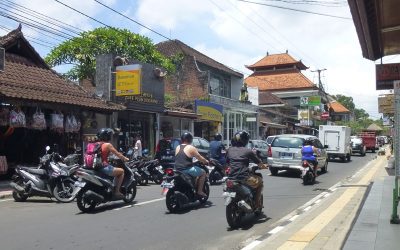 Having never traveled in Bali, I was unprepared for the amount of traffic in Ubud, one of the larger cities. The narrow streets are crammed with cars, trucks, and motorbikes of all sizes and description. No one pays much attention to traffic laws and they park in...
read more