One of the most rewarding benefits of travel is seeing the world through the eyes of people from other cultures. We can learn so much from understanding the relationship that folks different from us have with nature and each other. Everywhere we visit, we discover new ideas and perspectives and love sharing them with our readers.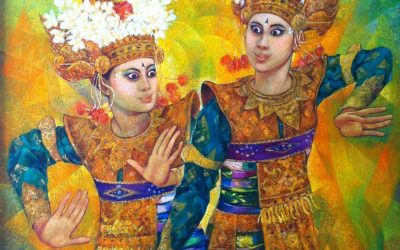 The local artists, traditional and contemporary, the expats and their interpretations of the beauty and culture- we just couldn't stop showing each other and snapping photos to share with you.
read more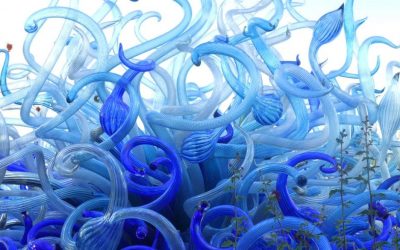 For more than 70 years, the Desert Botanical Garden in Phoenix Arizona has been teaching and inspiring visitors from the local community and around the world, providing research, exhibits and holding events designed to help us understand, protect and preserve the...
read more
We delight in learning aobut the foods of other countries. We enjoy seeing what the grocery stores and particularly the local markets have to offer. It is fun for us to try new ingredients and new recipes and to adapt to other cooking styles and the more limited kitchens in our lodgings. As we perfect each new recipe, we share it with our readers in this section of our site.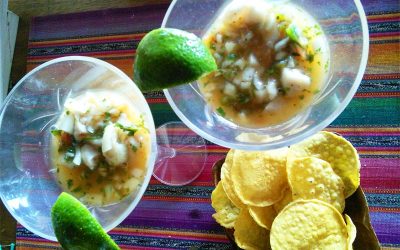 This recipe for Ceviche Costa Rica contains a surprising ingredient that we only discovered by accident. This Costa Rican Ceviche recipe is easy and delicious.
read more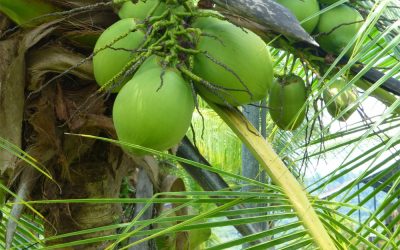 Coconut water (Pipa) is one of nature's most nutritious, hydrating and healthful beverages. In Costa Rica, coconut trees grow everywhere, so Pipa is free if you know how to harvest it.
read more
We are food lovers. Restaurants in foreign countries vary from tiny mom and pop hole-in-the-walls to fine dining establishments. Tasty treasures can be found in all types, if one knows where to look. In these pages, we share our favorite discoveries.
A simple bowl of ramen noodle soup in Tokyo Japan can be a transcendent experience. Surprising fresh bamboo shoots, revered by the Japanese, are a delicacy not to be missed by the Tokyo visitor.
read more
We have a month to spend in Ubud, Bali and have found the city to be a culinary delight. There are dozens of warungs (small family cafes), as well as many larger, more commercial restaurants. We have discovered many wonderful eateries, both large and small. We are...
read more