We love to travel and explore foreign landscapes, discover new and interesting animals and plants, swim with exotic sea creatures and meet people who are different from us. Writing about our adventures and taking photographs is one of the ways we keep in touch with our family and growing circle of friends and fans.
There are lots of travel blogs that show you places you can go. We help you put yourself in the picture by sharing all the lessons we have learned from almost continuous travel. We reveal our secrets for affordable ways to travel more, stay longer and have experiences most tourists miss.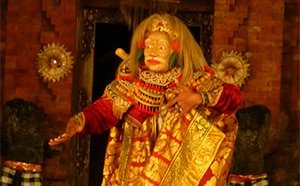 Visit the Joyful Journeying Photo Journal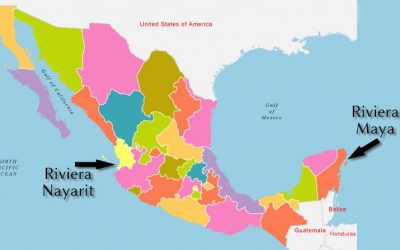 See what we discovered in the inviting beach towns of Riviera Maya and Riviera Nayarit Mexico-inexpensive groceries, delicious seafood, beautiful beaches and the MANY differences!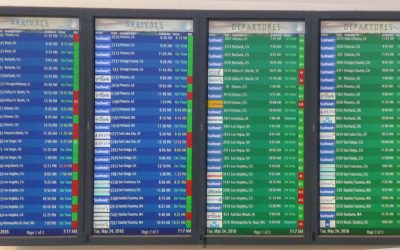 In this blog post, we'll reveal the unusual airline travel hack that savvy flyers have been using for years to score cheap flights and make the most of unexpected travel disruptions.
On a boat tour in the Sierpe River area of Costa Rica we were able to view and photograph many exotic Costa Rican animals and plants such as monkeys, herons, crocodiles, white ibis, wood rail, red-headed woodpecker, hawks, toucans, macaws and much more.
read more
While traveling, a cell phone should make it easy to stay in touch with family and friends, to contact local attractions for information and make reservations. But using one in foreign countries can be challenging.
read more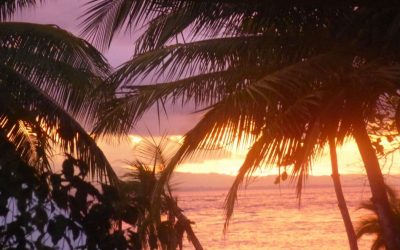 Breezes blowing through the palm trees, the gentle roar of ocean waves on golden beaches, spectacular sunsets- it all sounds so idyllic. But the heat and humidity of the tropics can leave you sticky and stinky, and it is hard to sleep when your skin is sun burned and covered with mosquito bites.
read more