There are many resources for keeping safe as you move round the globe. Learn about safe options for handling finances, health care, food preparation and choosing safe destinations.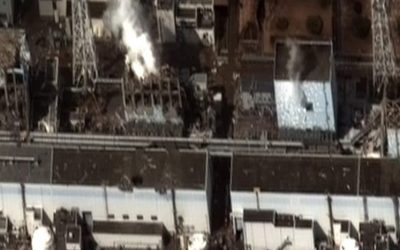 To this day, there are many people concerned about traveling to Tokyo and other parts of Japan because they fear radiation exposure from Japan's nuclear disaster. Watch this video for the facts.
read more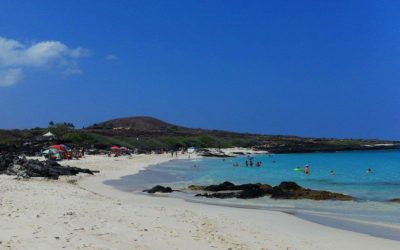 Jellyfish are dangerous. Fortunately stings in Hawaii are preventable. Check the Oahu Hawaiian jellyfish calendar here. Prevent invisible jellyfish stings with Safe Sea Lotion.
read more