We are food lovers. Restaurants in foreign countries vary from tiny mom and pop hole-in-the-walls to fine dining establishments. Tasty treasures can be found in all types, if one knows where to look. In these pages, we share our favorite discoveries.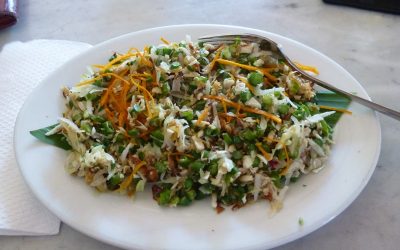 We have a month to spend in Ubud, Bali and have found the city to be a culinary delight. There are dozens of warungs (small family cafes), as well as many larger, more commercial restaurants. We have discovered many wonderful eateries, both large and small. We are...
read more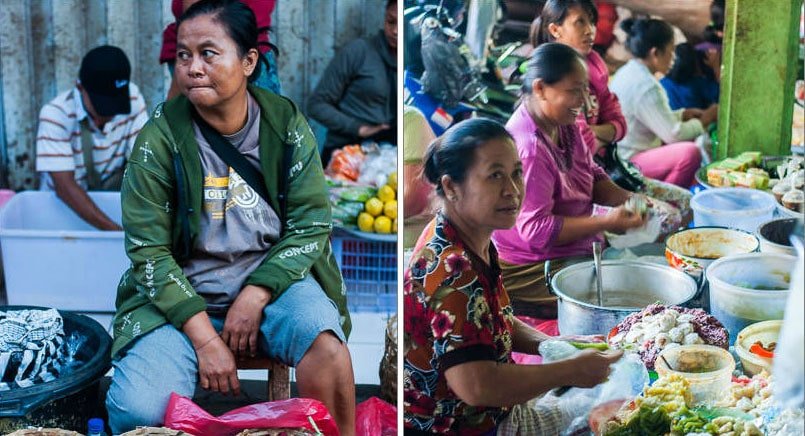 Sandra has captured a good slice of Ubud in her lovely photos, while taking you on a culinary journey through town. Although some of the restaurants are a bit above our daily budget (we try to eat in Bali for about five bucks each per meal ), she has located some...
read more