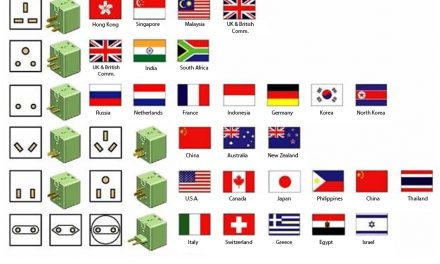 The best worldwide travel adapters are compact, have USB charging ports, electronic protection, adapt to all the types of plugs, and are well made.
I thought a waterproof case for my iPhone was a great idea. Now when we go to the beach or snorkeling, I can take my iPhone with me into the water. I can also take my ID, Credit Cards and some cash-there's room.
This brilliant device creates safe drinking water from any water source in 60 seconds. We wouldn't travel to a foreign country with potentially unsafe water without it. If we are unsure of the quality of the water, we sanitize it!
Laurie bought her first pair of KEEN sandals in Western Australia and has rarely worn other shoes since. She likes how cool her feet feel and how many situations they are perfect for.
Read More