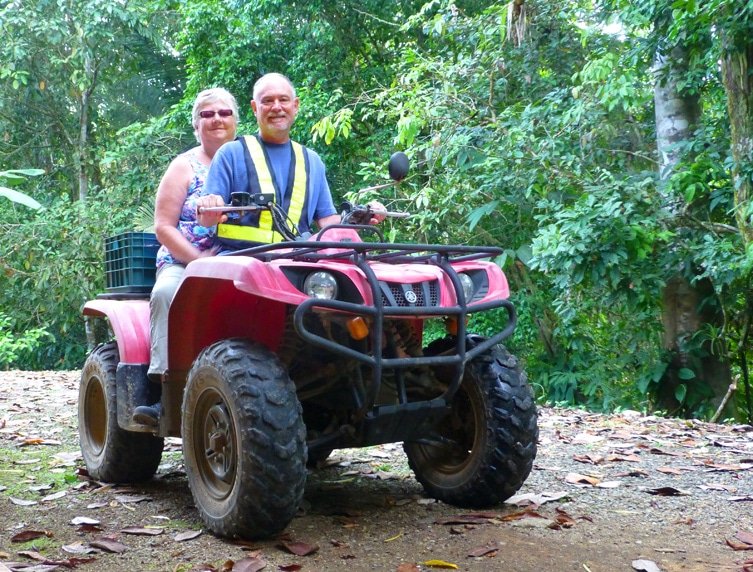 We always appreciate hearing from our readers! If you have something to say about one of our blog posts, please complete the comment form on that page. We truly enjoy reading your insights and hearing about your experiences.

If you would like to contact us for other reasons, please fill out the form below and we will respond promptly.
We are happy to hear from you!