At Joyful Journeying, we show folks of all ages how to nourish their desire for travel and embrace a future filled with fun and adventure!
2017 will begin our fifth year of almost continuous travel. We have traveled across the United States and Canada, in Asia, Oceana and Central America.
We have learned many lessons on making our meager travel budget go further, the most affordable places to live, and much more.
We are looking forward to visiting Ecuador, Nicaragua, and Columbia in the near future. And we have our sights set on Europe too!
We are just regular folks like you. In 2012, our California home of 12 years dropped in value by half. So we sold it and everything that didn't fit into our Toyota Corolla and took the biggest risk of our lives. We began a life of travel and adventure.
If you have the heart of an adventurer, begin exploring what we have to share below:
What's New Here?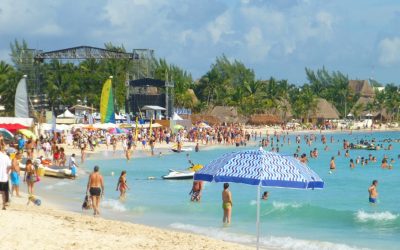 Each year when we look for a long term travel destination to avoid the long, cold winters in the Northeast US, we consider a number of factors. We want an enjoyable adventure, comfort, beauty, access to amenities and more.
read more
Most Popular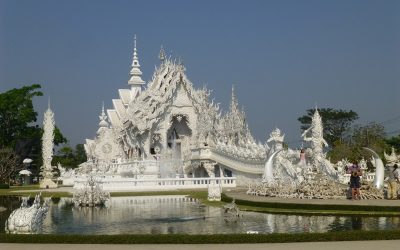 During our two weeks in Chiang Mai it was suggested that we must not miss the Chiang Rai area. So we hired a guide and headed out for the full day of touring that he planned for us…
read more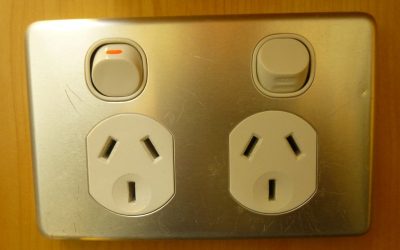 Being modern travelers, we enjoy using electronic devices that make international travel easier. Since we have to charge our laptops, our cell phones, our Kindles, the GPS, an electric shaver, a digital camera and more, it is very important that we know the type of...
read more