At Joyful Journeying, we show folks of all ages how to nourish their desire for travel and embrace a future filled with fun and adventure!
2017 will begin our fifth year of almost continuous travel. We have traveled across the United States and Canada, in Asia, Oceana and Central America.
We have learned many lessons on making our meager travel budget go further, the most affordable places to live, and much more.
We are looking forward to visiting Ecuador, Nicaragua, and Columbia in the near future. And we have our sights set on Europe too!
We are just regular folks like you. In 2012, our California home of 12 years dropped in value by half. So we sold it and everything that didn't fit into our Toyota Corolla and took the biggest risk of our lives. We began a life of travel and adventure.
If you have the heart of an adventurer, begin exploring what we have to share below: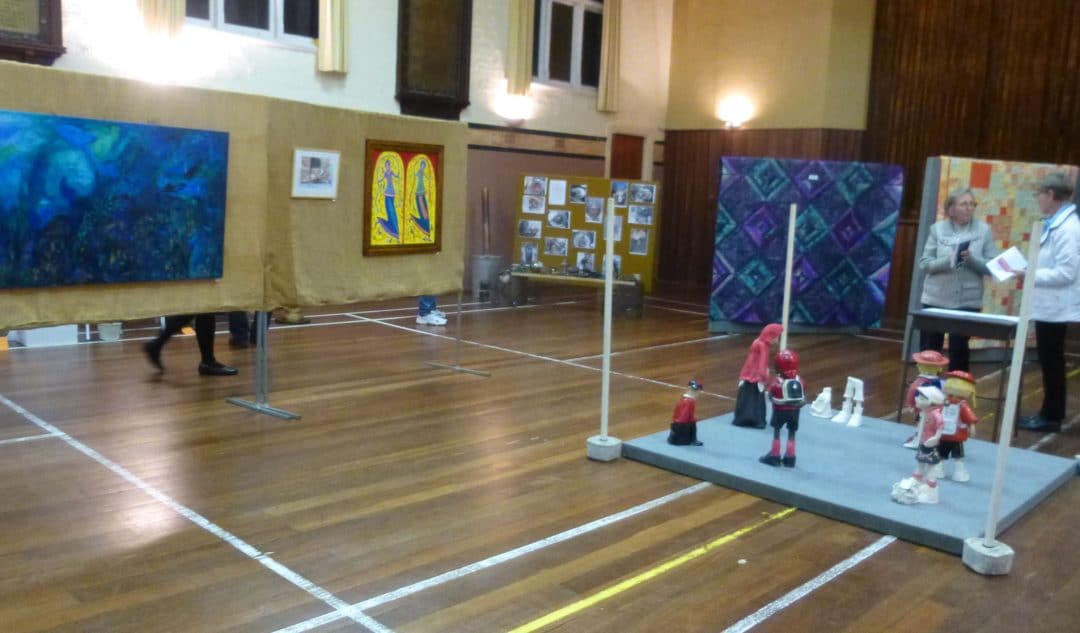 It has been fun attending the Plantagenet Pottery Group, here in the local shire. (Shire is like a county, American folks). I was fortunate to arrive in time to catch the tail end of people making sculptures for the annual art trails exhibition and was encouraged to...
read more
No Results Found
The page you requested could not be found. Try refining your search, or use the navigation above to locate the post.