We love to travel and explore foreign landscapes, discover new and interesting animals and plants, swim with exotic sea creatures and meet people who are different from us. Writing about our adventures and taking photographs is one of the ways we keep in touch with our family and growing circle of friends and fans.
There are lots of travel blogs that show you places you can go. We help you put yourself in the picture by sharing all the lessons we have learned from almost continuous travel. We reveal our secrets for affordable ways to travel more, stay longer and have experiences most tourists miss.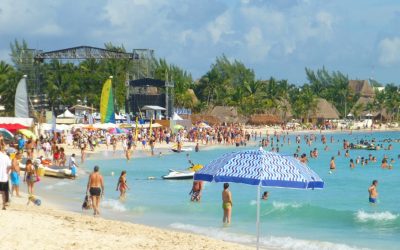 Each year when we look for a long term travel destination to avoid the long, cold winters in the Northeast US, we consider a number of factors. We want an enjoyable adventure, comfort, beauty, access to amenities and more.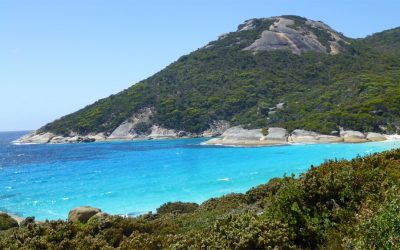 Does paradise exist? As a traveler, can you visit a place, find that it has everything you could want and need and decide to move and spend the rest of your life there? Maybe so.
No Results Found
The page you requested could not be found. Try refining your search, or use the navigation above to locate the post.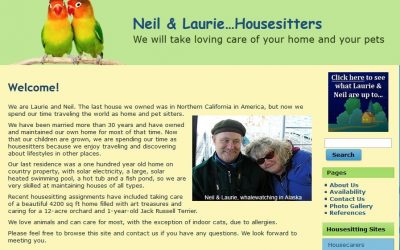 By having a simple Wordpress blog set up as a house sitter web site, we are able to more easily show off our abilities, our experience, our qualifications and our personalities. Providing more information than we can fit in our profiles on the house sitting web sites,...
read more