We love to travel and explore foreign landscapes, discover new and interesting animals and plants, swim with exotic sea creatures and meet people who are different from us. Writing about our adventures and taking photographs is one of the ways we keep in touch with our family and growing circle of friends and fans.
There are lots of travel blogs that show you places you can go. We help you put yourself in the picture by sharing all the lessons we have learned from almost continuous travel. We reveal our secrets for affordable ways to travel more, stay longer and have experiences most tourists miss.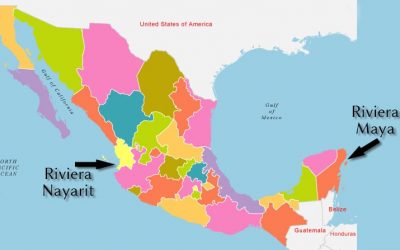 See what we discovered in the inviting beach towns of Riviera Maya and Riviera Nayarit Mexico-inexpensive groceries, delicious seafood, beautiful beaches and the MANY differences!
Coconut water (Pipa) is one of nature's most nutritious, hydrating and healthful beverages. In Costa Rica, coconut trees grow everywhere, so Pipa is free if you know how to harvest it.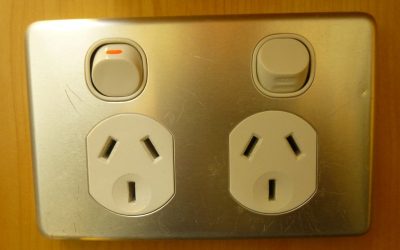 Being modern travelers, we enjoy using electronic devices that make international travel easier. Since we have to charge our laptops, our cell phones, our Kindles, the GPS, an electric shaver, a digital camera and more, it is very important that we know the type of...
read more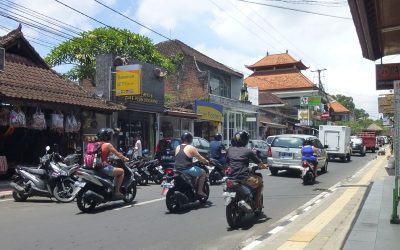 Having never traveled in Bali, I was unprepared for the amount of traffic in Ubud, one of the larger cities. The narrow streets are crammed with cars, trucks, and motorbikes of all sizes and description. No one pays much attention to traffic laws and they park in...
read more