We love to travel and explore foreign landscapes, discover new and interesting animals and plants, swim with exotic sea creatures and meet people who are different from us. Writing about our adventures and taking photographs is one of the ways we keep in touch with our family and growing circle of friends and fans.
There are lots of travel blogs that show you places you can go. We help you put yourself in the picture by sharing all the lessons we have learned from almost continuous travel. We reveal our secrets for affordable ways to travel more, stay longer and have experiences most tourists miss.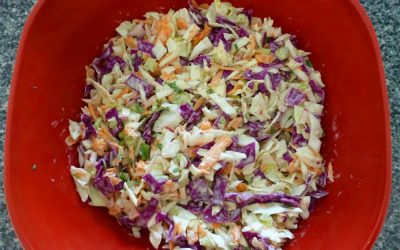 This cole slaw recipe is simple and delicious. It can be made almost anywhere in the world and can be easily adapted to local ingredients and incomplete kitchens.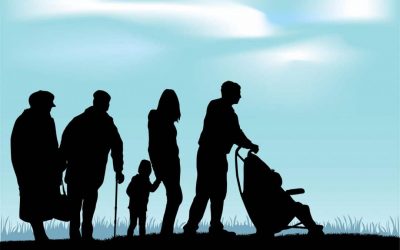 Travel, especially long term travel can seem impossible to Baby Boomers often called the sandwich generation. They are often caring for their aging parents and their older children. But there are ways to escape.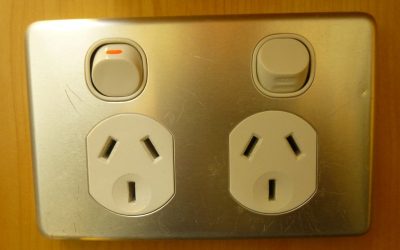 Being modern travelers, we enjoy using electronic devices that make international travel easier. Since we have to charge our laptops, our cell phones, our Kindles, the GPS, an electric shaver, a digital camera and more, it is very important that we know the type of...
read more
Becoming a house sitter is a terrific way to save on travel expenses and live like a local. You will learn from this review of web sites where potential house sitters can find opportunities, which are the best sites to join.
read more