We love to travel and explore foreign landscapes, discover new and interesting animals and plants, swim with exotic sea creatures and meet people who are different from us. Writing about our adventures and taking photographs is one of the ways we keep in touch with our family and growing circle of friends and fans.
There are lots of travel blogs that show you places you can go. We help you put yourself in the picture by sharing all the lessons we have learned from almost continuous travel. We reveal our secrets for affordable ways to travel more, stay longer and have experiences most tourists miss.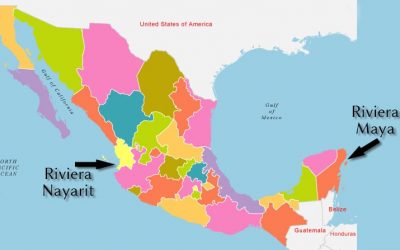 See what we discovered in the inviting beach towns of Riviera Maya and Riviera Nayarit Mexico-inexpensive groceries, delicious seafood, beautiful beaches and the MANY differences!
Coconut water (Pipa) is one of nature's most nutritious, hydrating and healthful beverages. In Costa Rica, coconut trees grow everywhere, so Pipa is free if you know how to harvest it.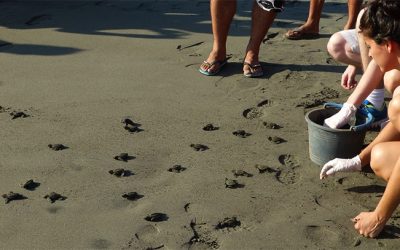 We were so lucky to be at Playa Tortuga in Costa Rica to witness the release of baby sea turtles, who were protected from poachers by a wonderful turtle conservation organization.
read more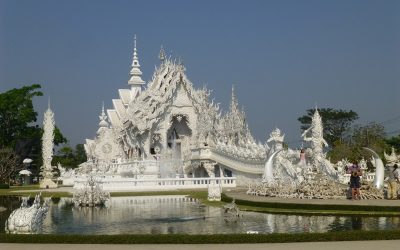 During our two weeks in Chiang Mai it was suggested that we must not miss the Chiang Rai area. So we hired a guide and headed out for the full day of touring that he planned for us…
read more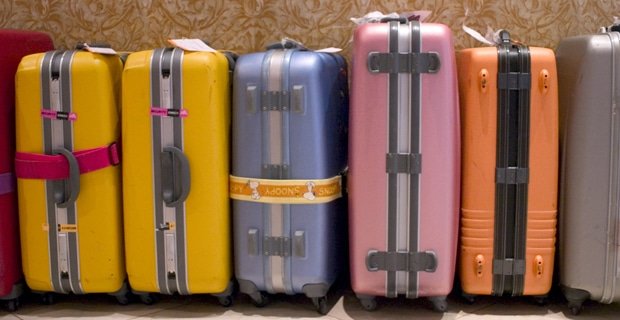 Here are five of my favorite travel tips to lighten your load when on an extended trip, house sitting or just trying to get everything in your tiny roll-aboard:
read more