Here you'll find special trips and splurge adventures we thought were totally worth spending on. We just don't say "no" to visiting rescued wild animals, snorkeling in pristine waters or hiking to spectacular waterfalls.
And, we did our share of strenuous hikes and ziplining in our younger days. We don't need adrenaline rushes to have a fun adventure. Almost anything out of the norm is an adventure to us.There are wonders round every corner when you are in an exotic place like Thailand or Bali.
We have found that just living somewhere different, riding a bus, or shopping in a foreign market is another kind of adventure. Life is so much more of a delight when everything is new and a little unpredictable. Take a peak into our take on adventuring around the globe and see what sparks your imagination.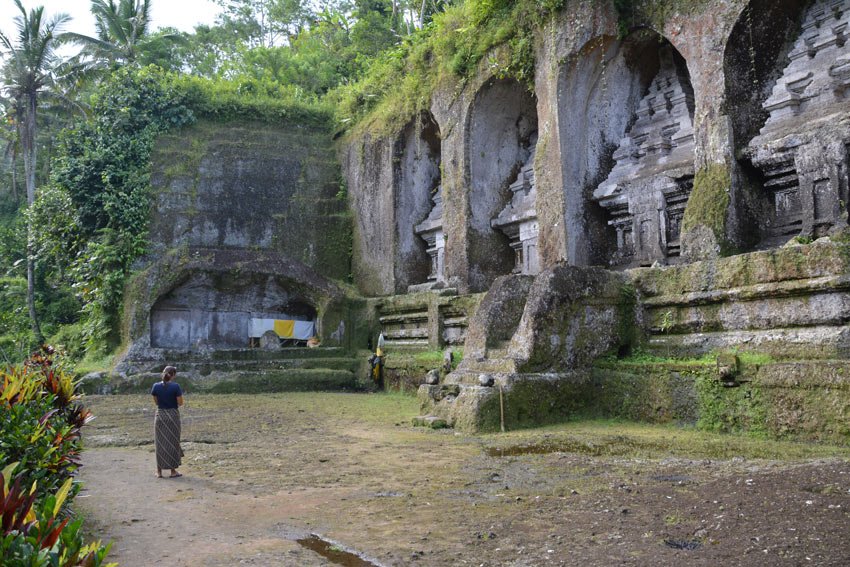 This article from This World Rocks presents the many reasons that Ubud is the cultural capital of Bali and highlights activities that visitors can enjoy on their own. It provides tips on the best places to learn yoga, eat organic, and much more. Read the entire...
read more